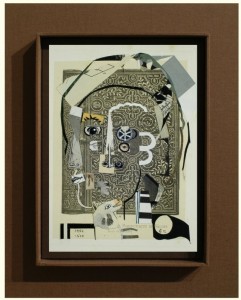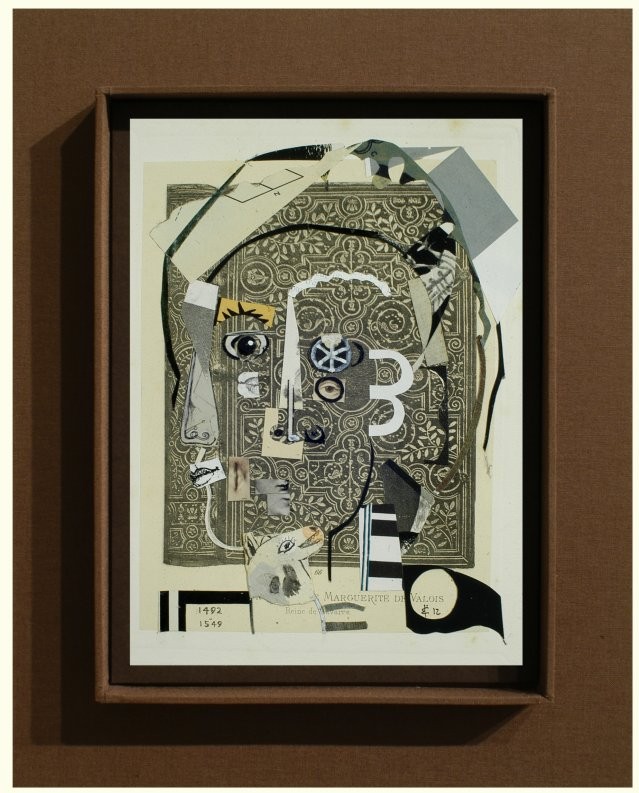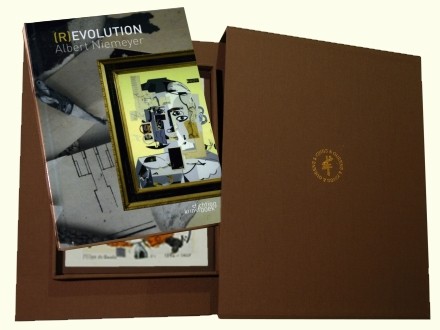 Special edition of the book with an original work in a limited edition of fifty-five.
Theme KINGS & QUEENS (period 15th to 19th century)
These are 55 unique works about persons of noble origin who were born and raised in isolation. Many are connected by marriage to the De' Medici patrician family, which spread throughout Europe. A powerful and influential family with considerable prestige, one of the leading banking families in European history. Their influences in the field of politics, trade, culture, architecture, banking and religion are, in both negative and positive ways, intertwined like some gossamer web with our life now.
The position of kings and queens is sensitive: when we meet them, many of us act like servants and bow, but just talking about it generates resistance.
I show the Kings & Queens that I portrait alongside their own self-image.
The ground surface for the works is taken from an unusual two-part French publication "La Reliure ancienne et moderne" from 1878. They are photogravures from volumes from the period from 1400 to 1800. The photogravure I have used for a work is directly related to the person in the portrait.