Pieces / Werken 2010-heden
Pieces with a red sticker have been sold.

Werken met een rode stip zijn verkocht.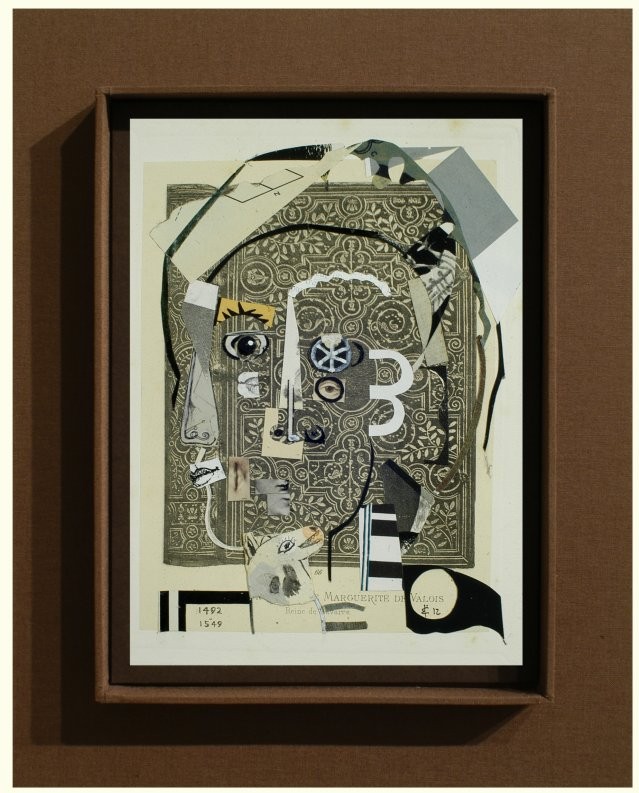 Special editio

n of the book with an original work in a limited edition of fifty-five.
Theme KINGS & QUEENS
(period 15th to 19th century)
These are 55 unique works about persons of noble origin who were born and raised in isolation. Many are connected by marriage to the De' Medici patrician family, which spread throughout Europe



Speciale uitgave van het boek met een origineel werk in een oplage van 55 unieke exemplaren.
Thema KINGS & QUEENS
(periode 15e tot 19e eeuw)
Het zijn werken over personen van adellijke origine die in isolement zijn geboren en opgevoed.


Friedrich Nietzsche
2019
Andy Warhol
2016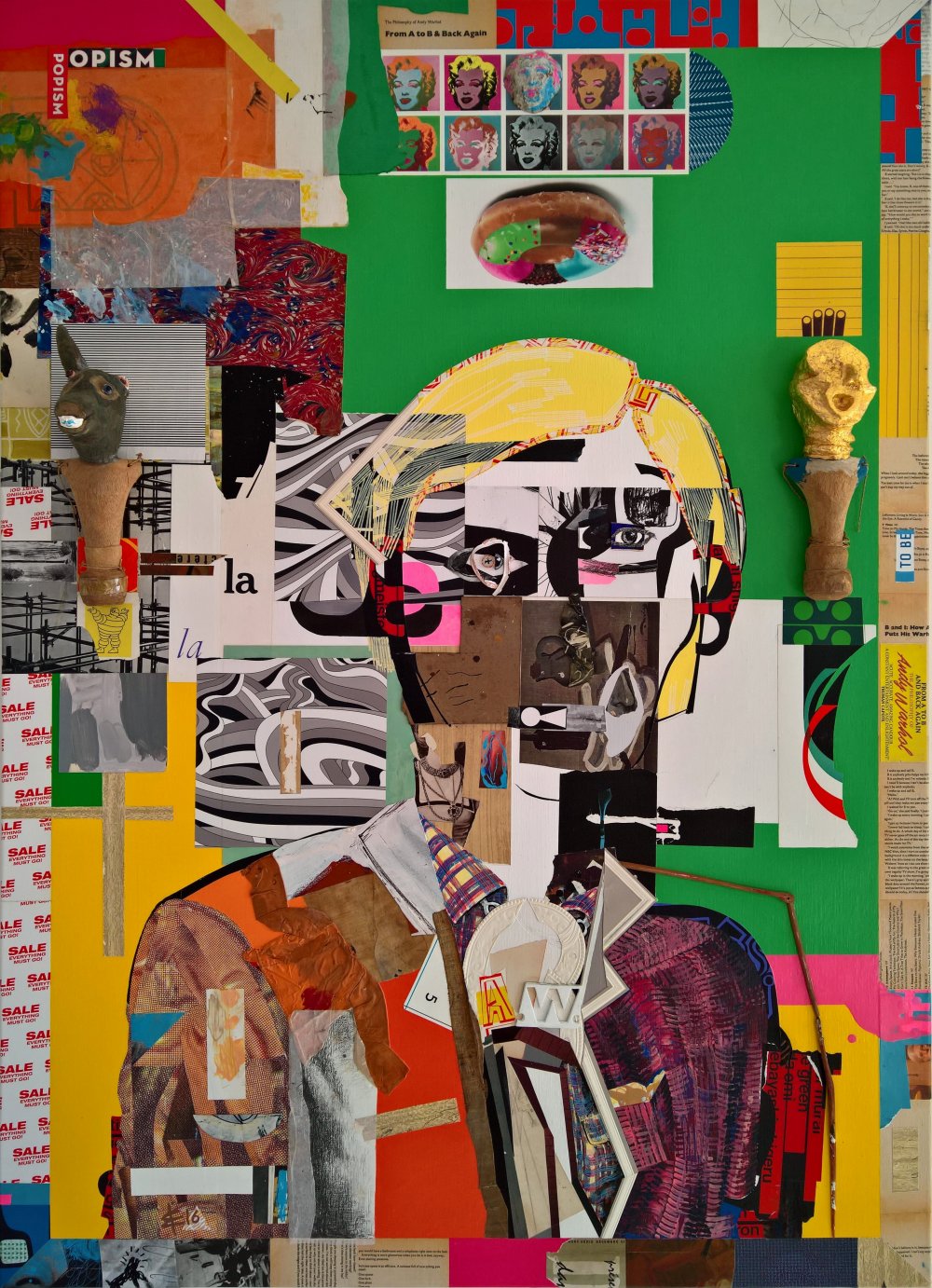 Voltaire
1694-1778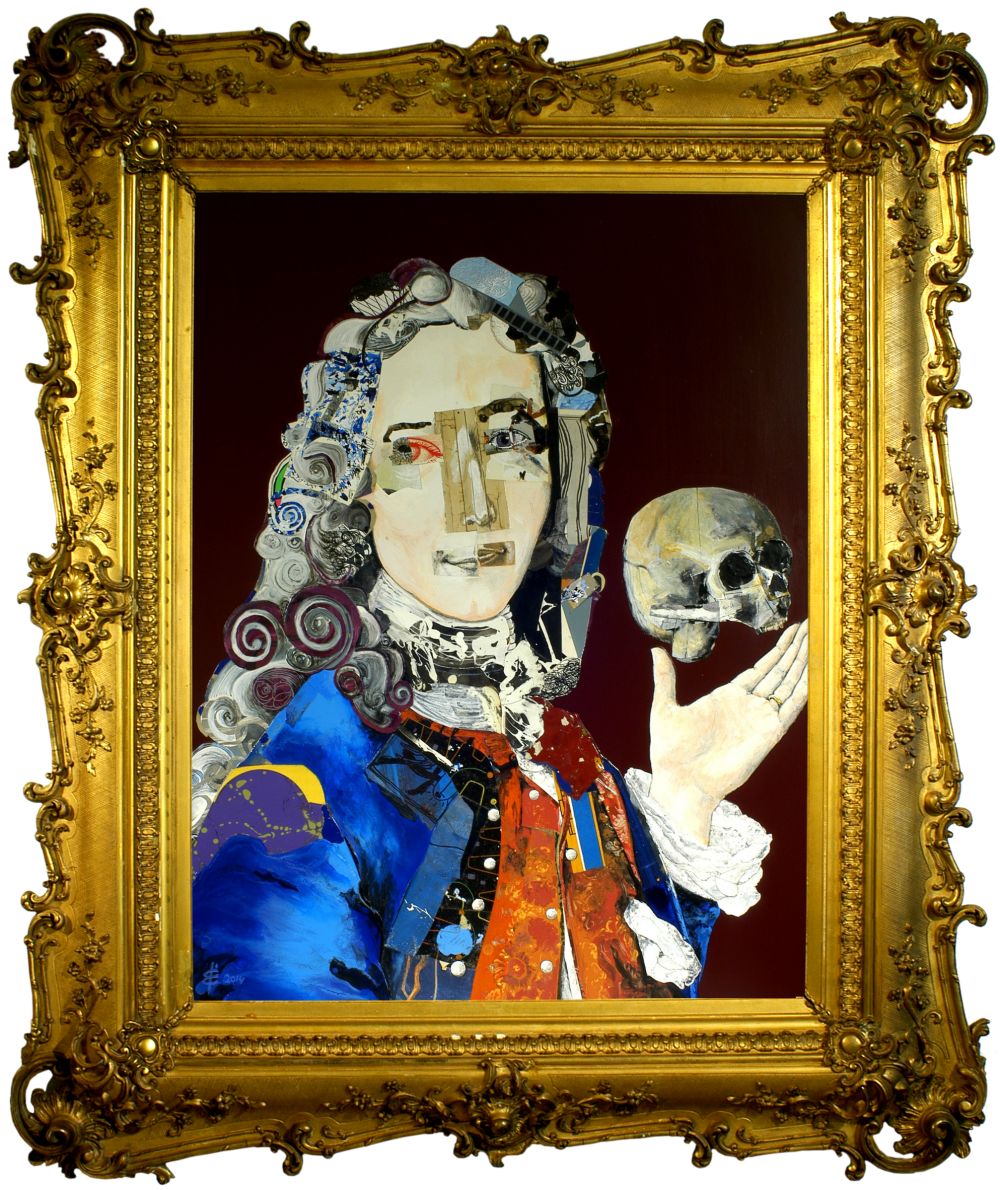 Marie Curie
1867-1934

Ludwig Wittgenstein
1889-1951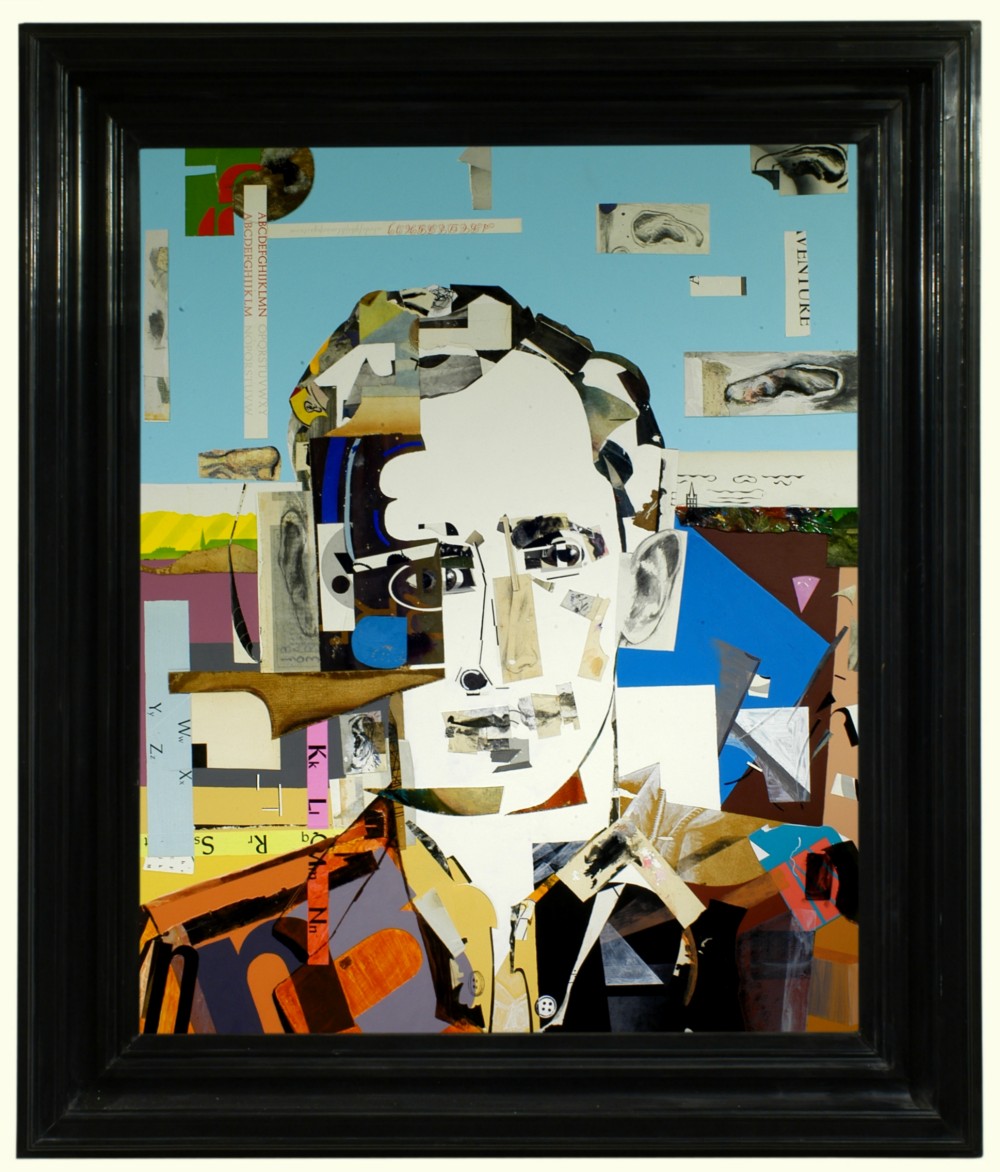 Peer Gynt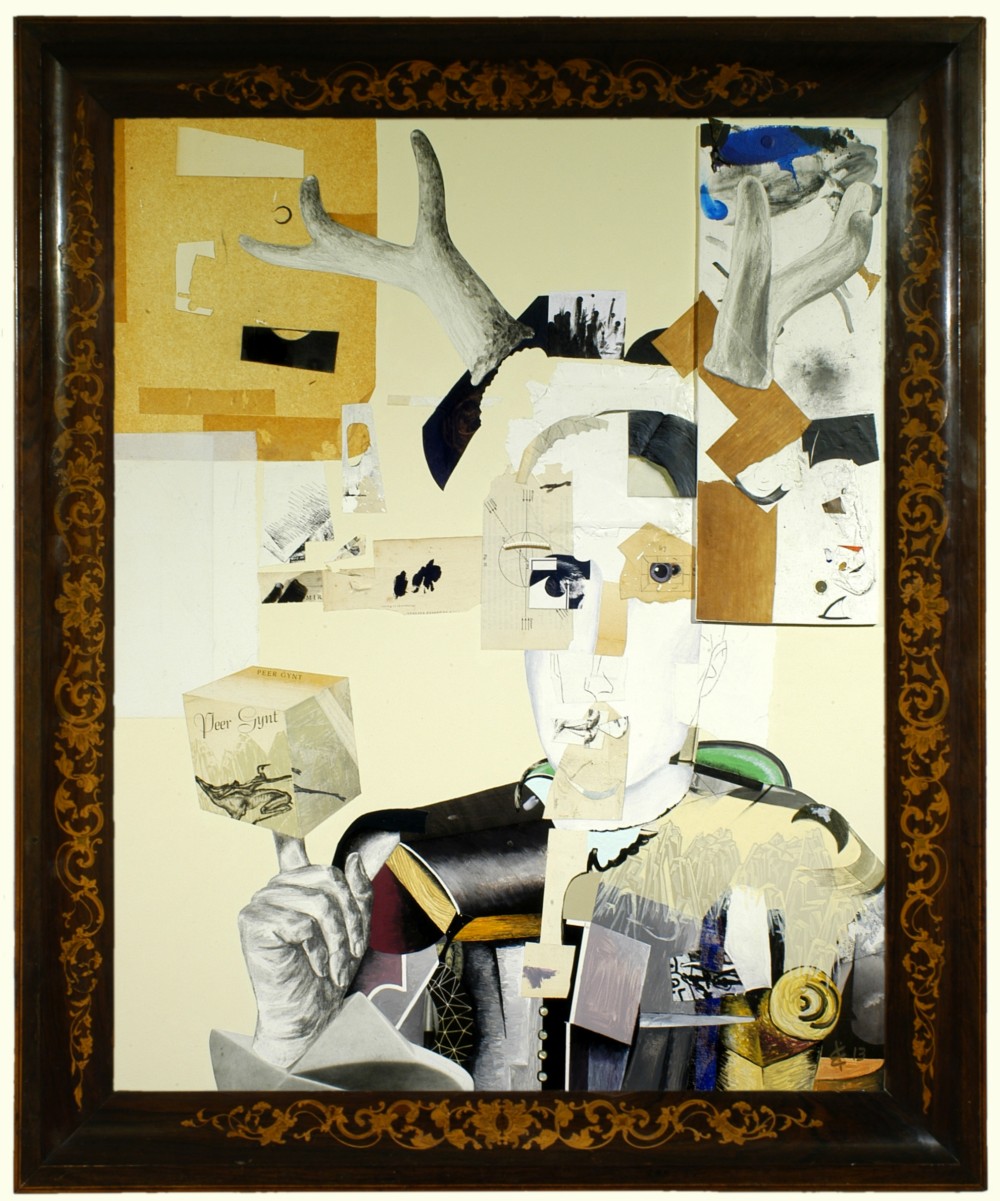 Hildegard von Bingen
1098-1179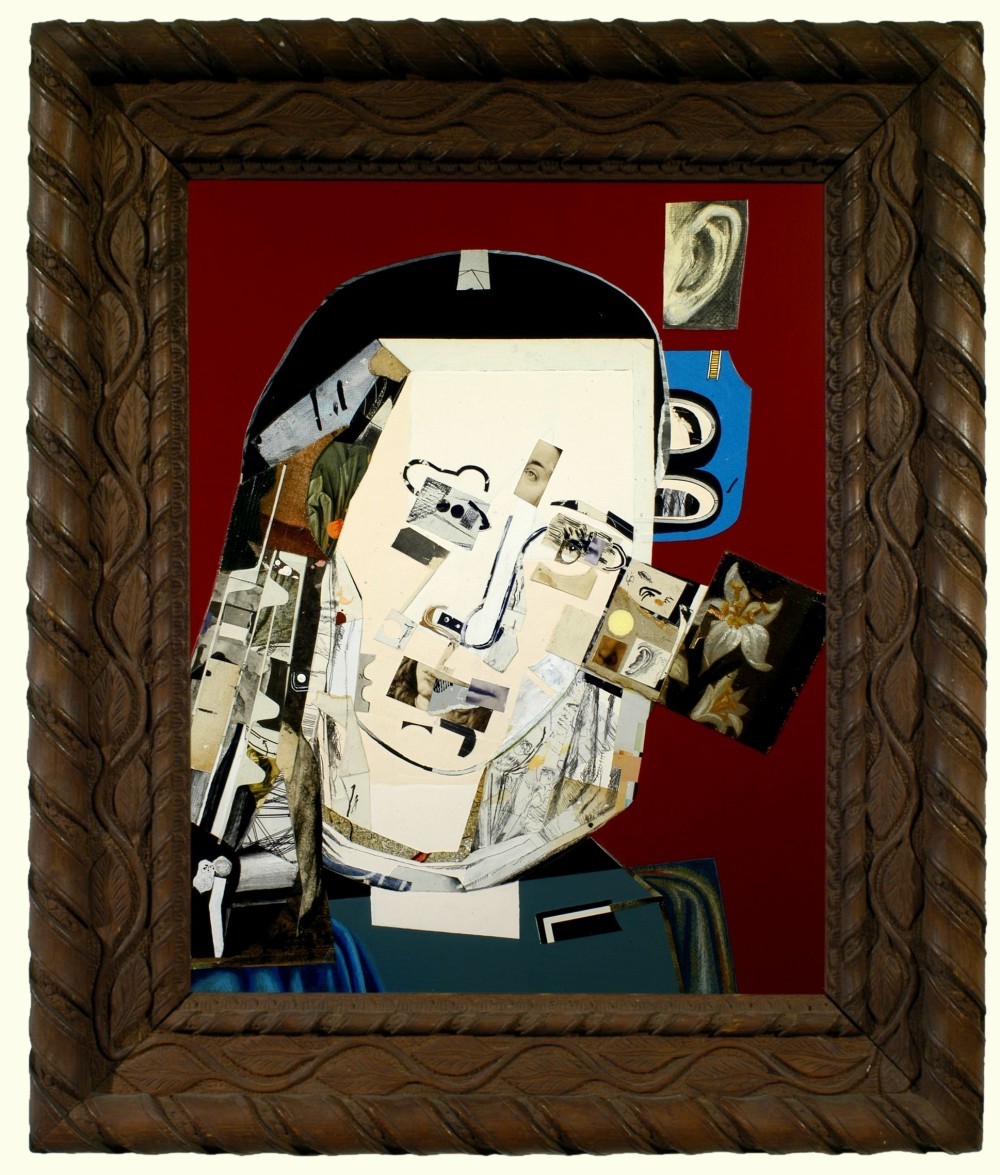 Maria Margarethe Winkelmann
1670–1720 en
Gottfried Kirch
1639–1710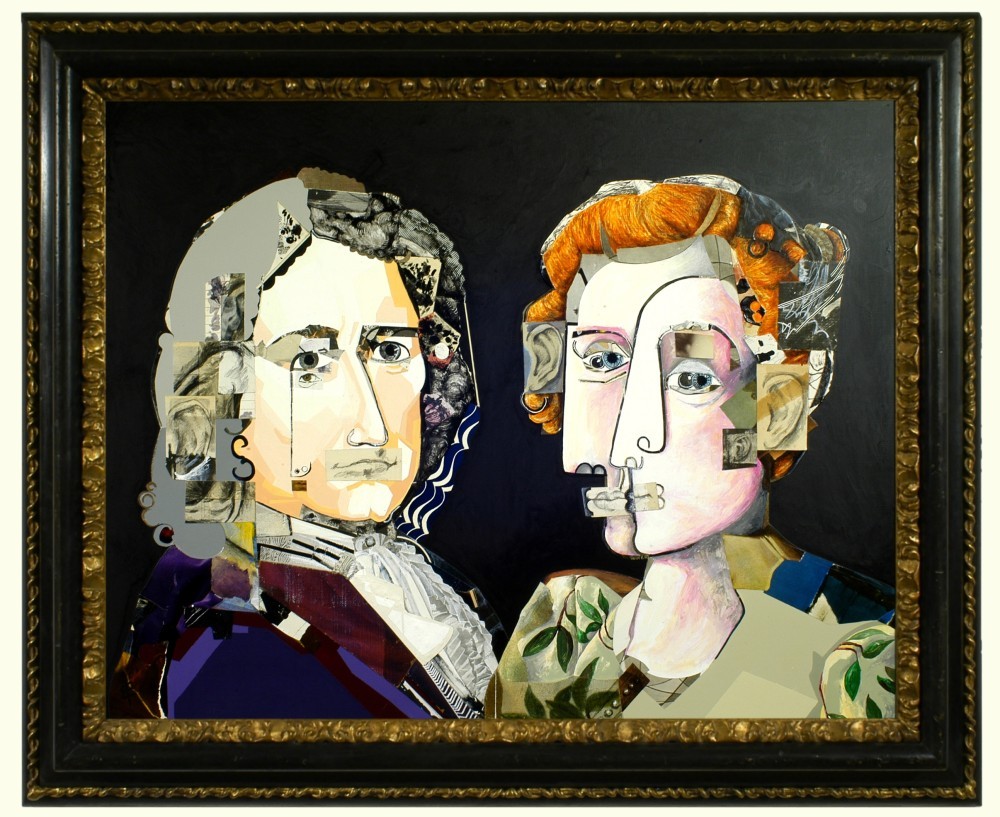 Brahmagupta
598–668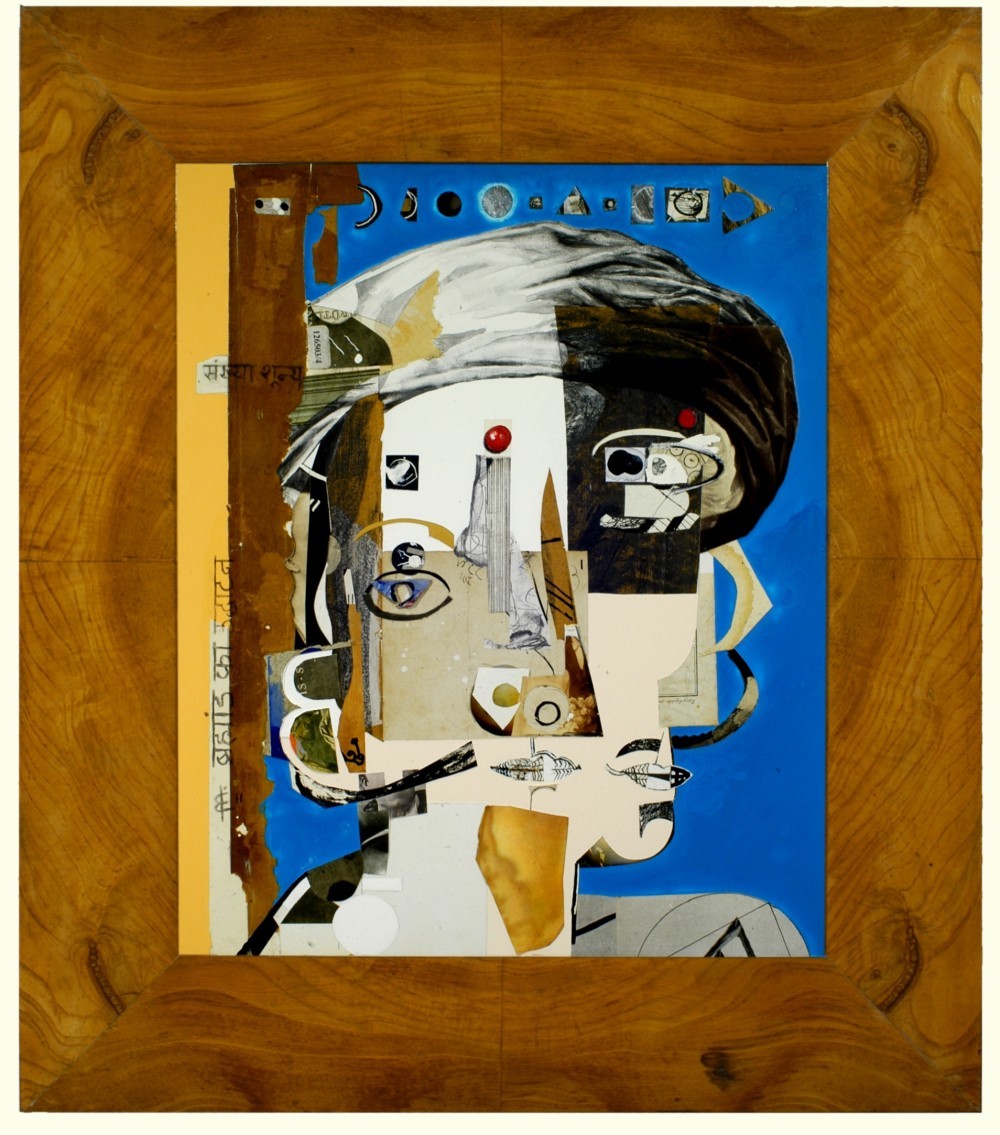 Henrietta Swan Leavitt
1868–1921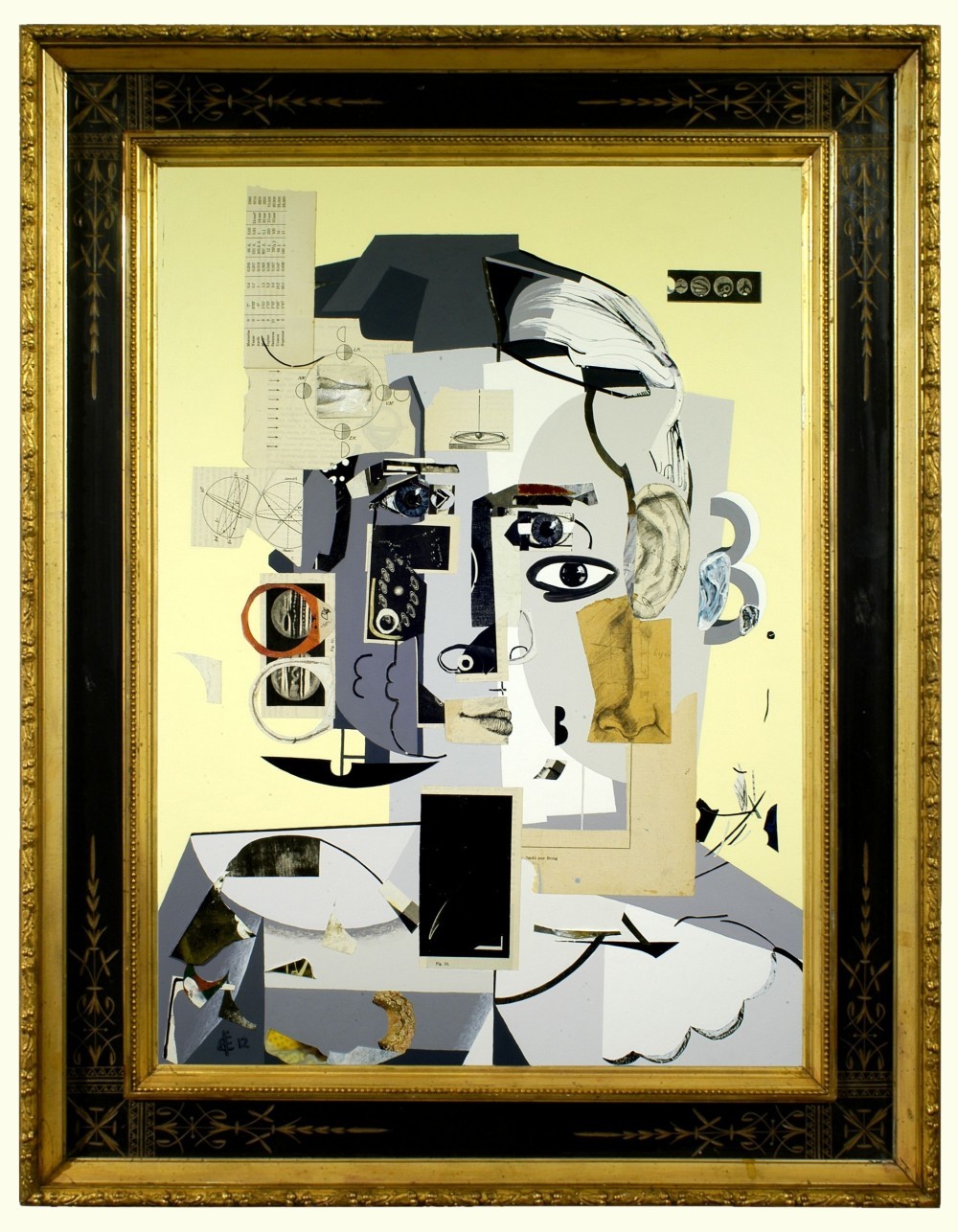 Franz Kafka
1883 – 1924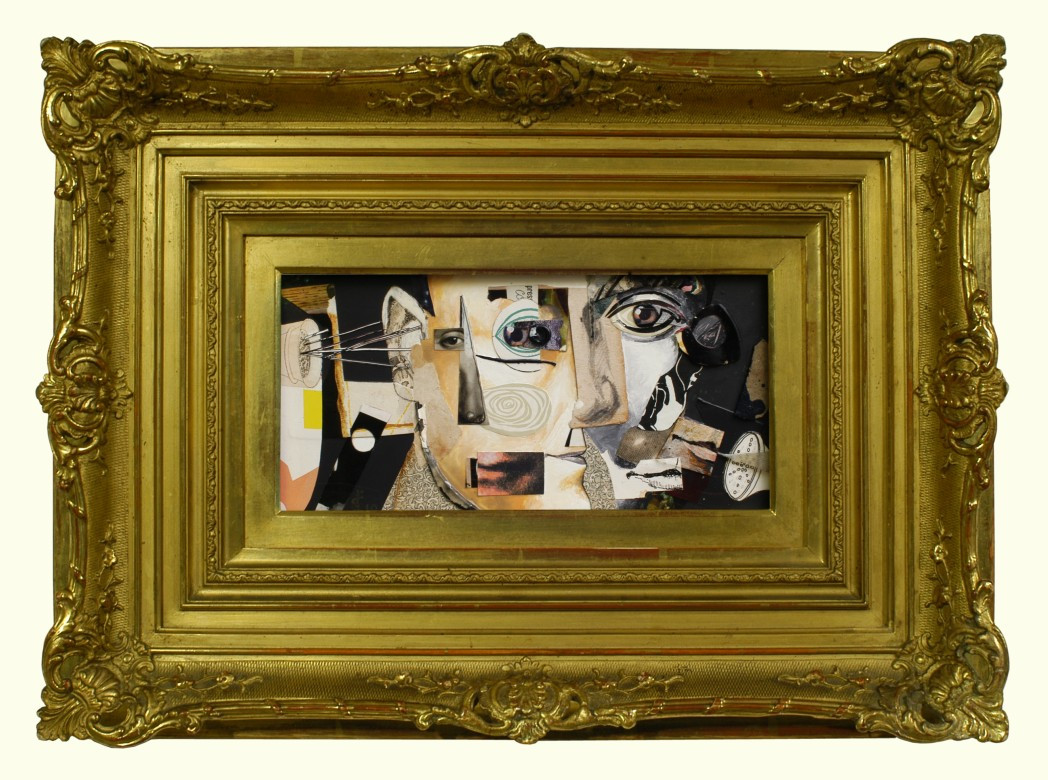 Sarah Bernhardt
"Ma double vie"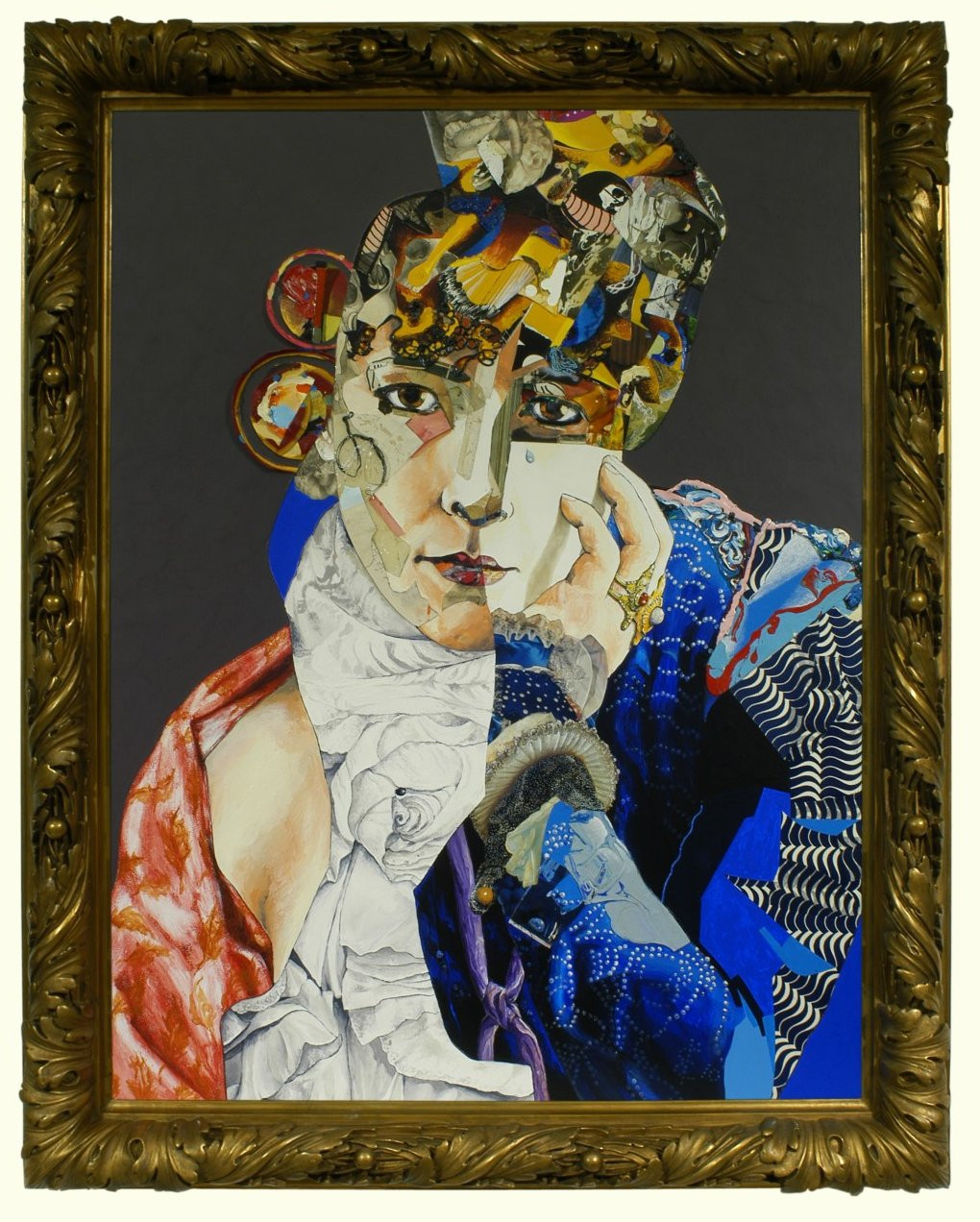 Revolutionaire persoonlijkheden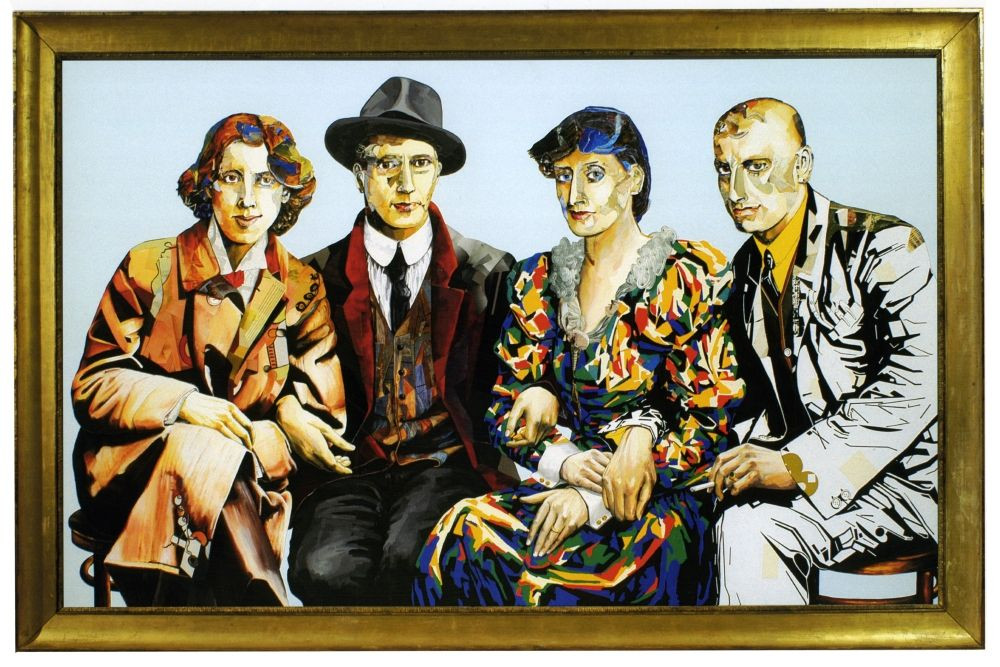 Andy Warhol
2016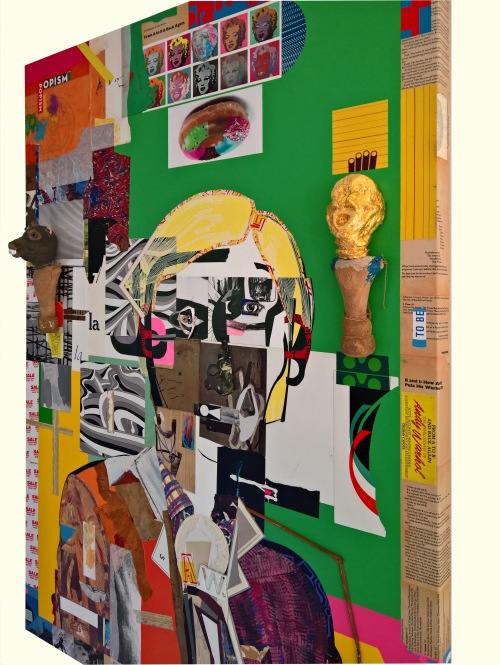 Ludwig Wittgenstein,
het labyrint van zijn denken in beeld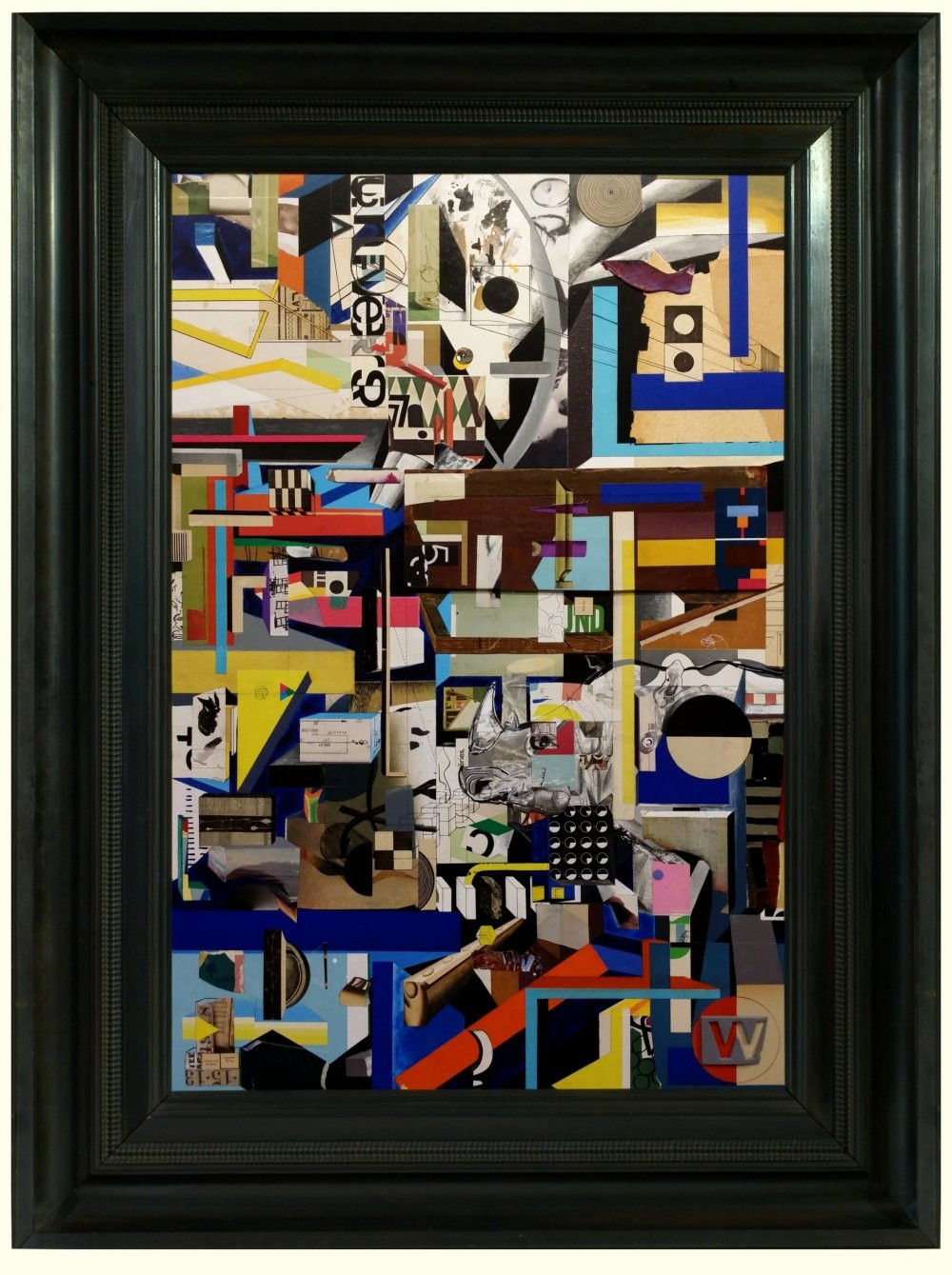 Robert Louis Stevenson
1850-1894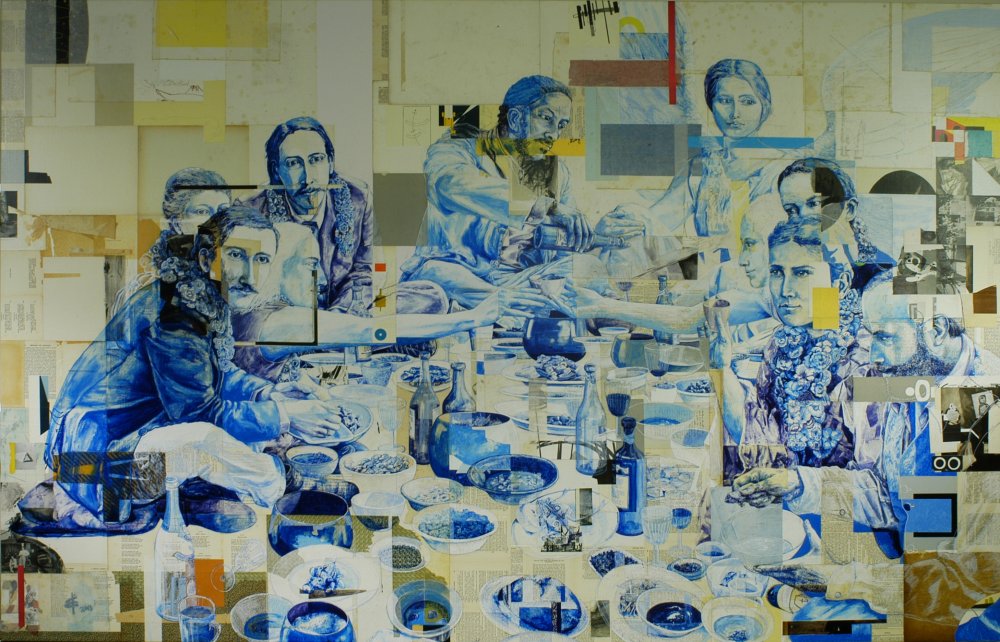 Alfred Garrijevitsj Schnittke
1934-1998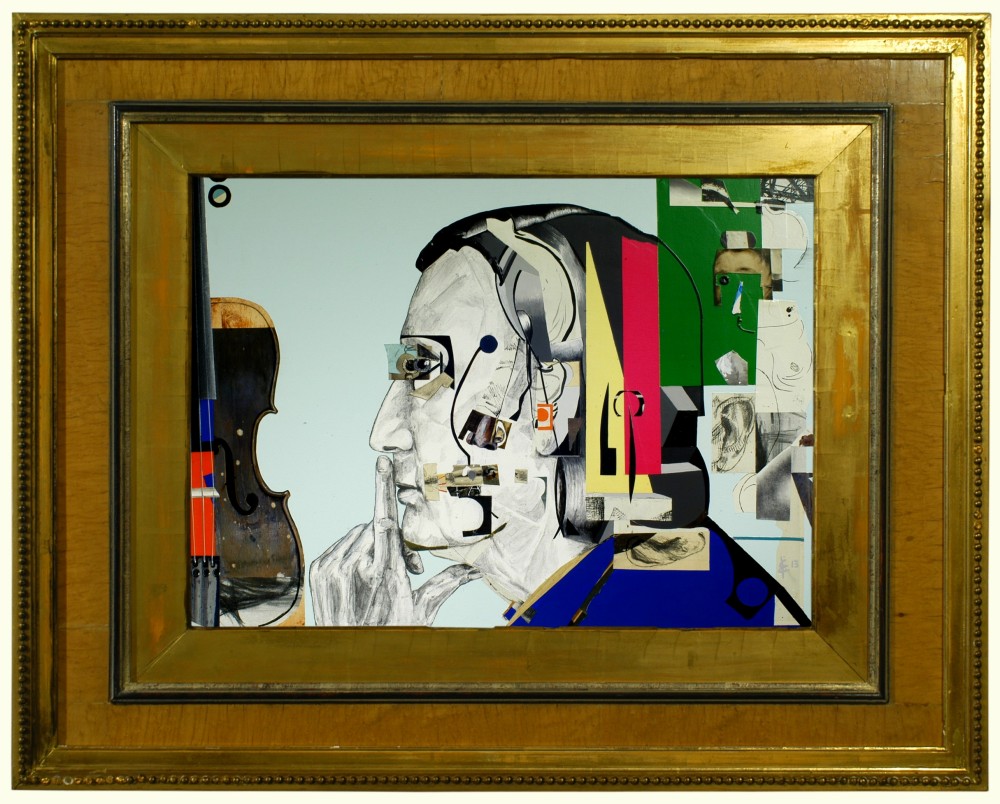 Søren Aabye Kierkegaard
1813-1855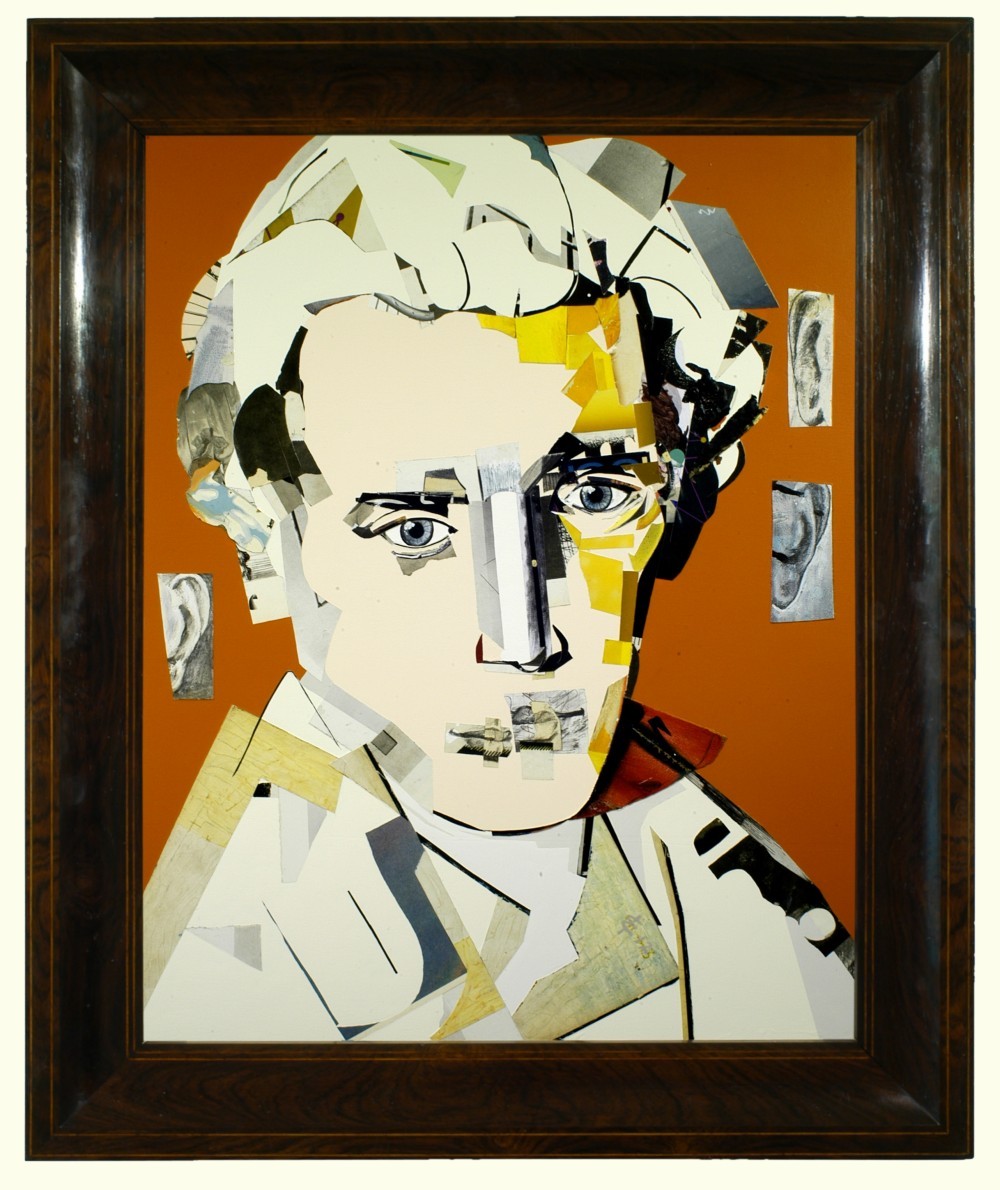 Nicolaus Copernicus
1473–1543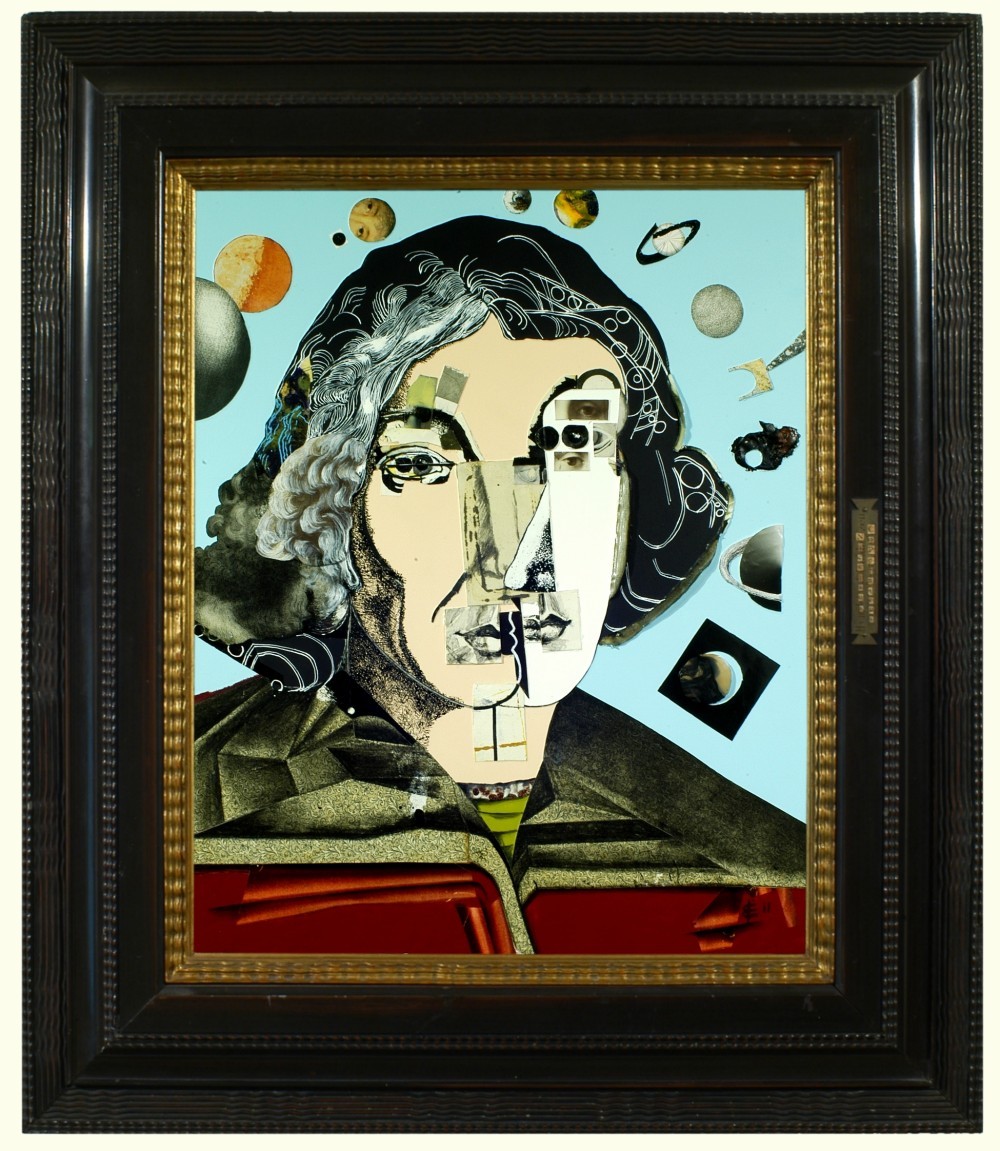 Sir Isaac Newton
1643–1727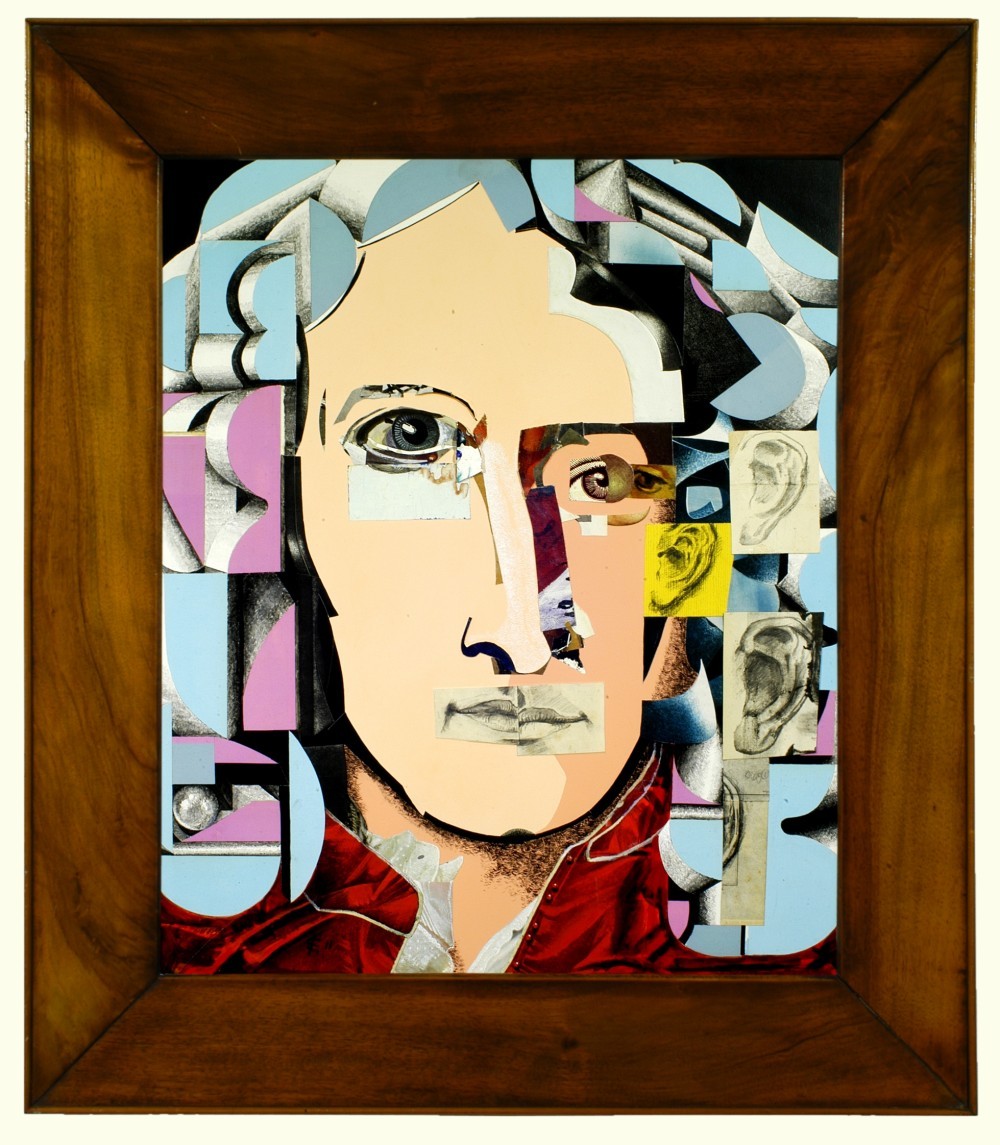 Johannes Kepler
1571-1630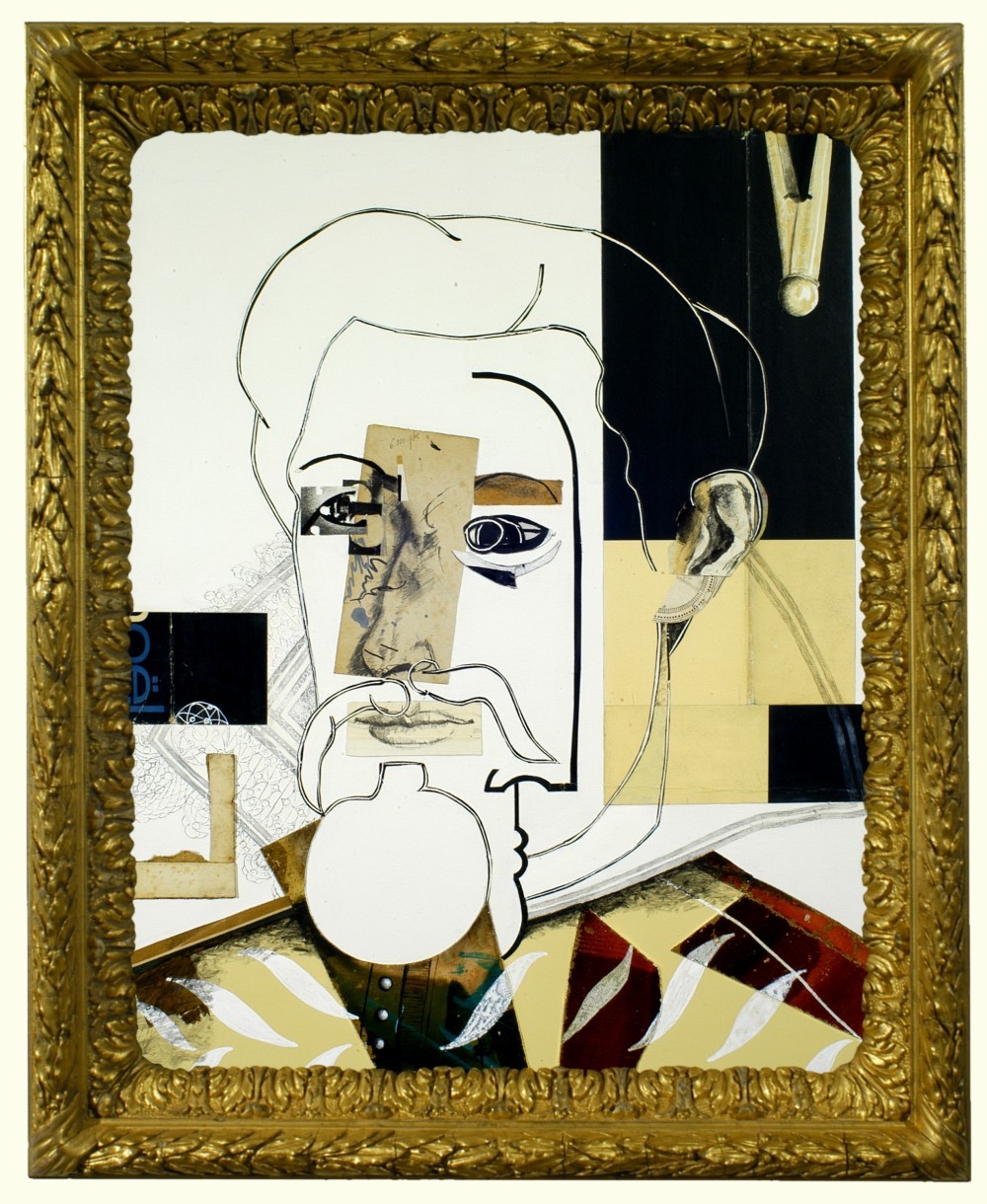 Galileo Galilei
1564-1642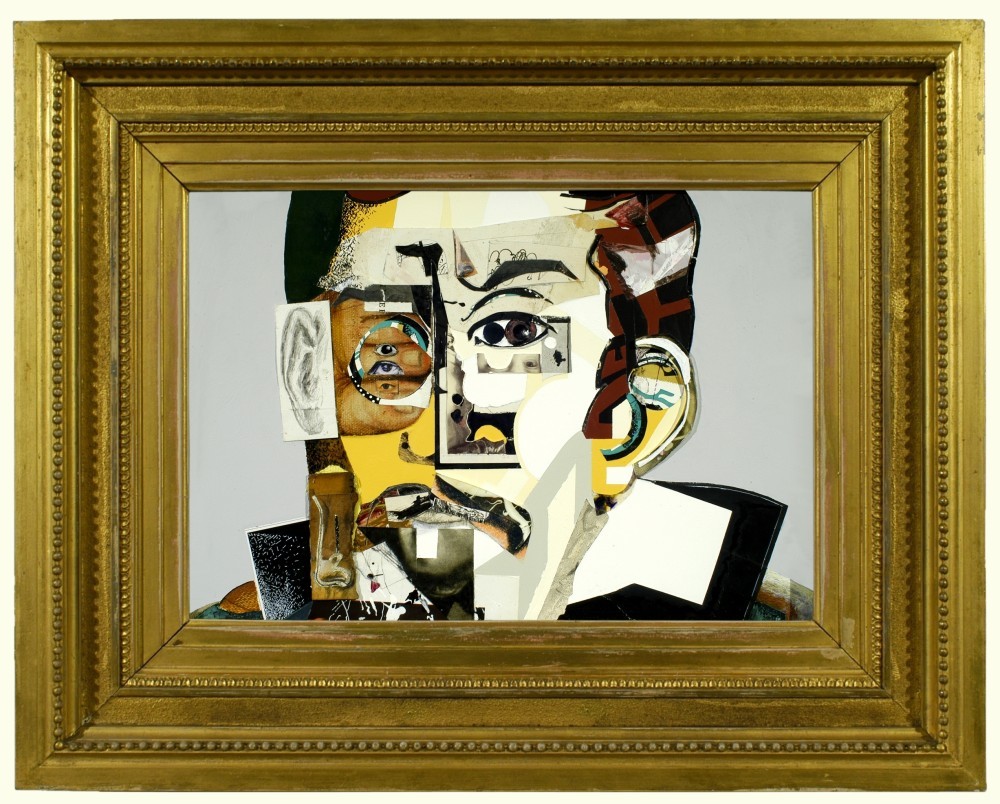 Sergei Sergevevich Prokofiev
1891 – 1953